Luxury Hotel airport area overlooking all of San Jose and the Central Valley

Price: $1,600,000

25 room hotel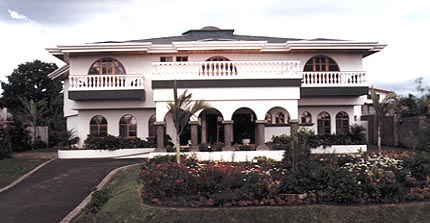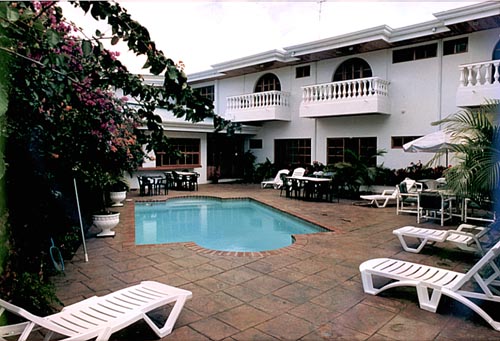 Buena Vista was built by the current owner to exacting standards in 1995. It consists of 11 standard rooms, 4 junior suites on the second floor and 10 standards on the first floor.

Each room has 2 queen beds, color TV, private bath, individual hot water, and totally carpeted. The hotel has large elegant restaurant which seats 60 persons, bar, fully equipped kitchen, gift shop, laundry room, pool, enclosed secured parking, 12 passenger van.

The hotel is located 5 miles north of the San Jose International Airport and is completely out of the flight path. Coffee plantations surround the property and the property itself contains many coffee plants. The hotel is on the road to Poas Volcano which is the number one most visited atraction in Costa Rica.
The hotel has 360 degree view and spectacular panorama of the central valley and San Jose. At 4185 feet in elevation the weather is perfect sprintime all year.

This is an established hotel which has achieved a recognized place in the market place both locally and internationally.
This newly built hotel is on the luxury scale. Recommended by Andrew Harper Hideaway Newsletter and American Airlines In Flight Magazine.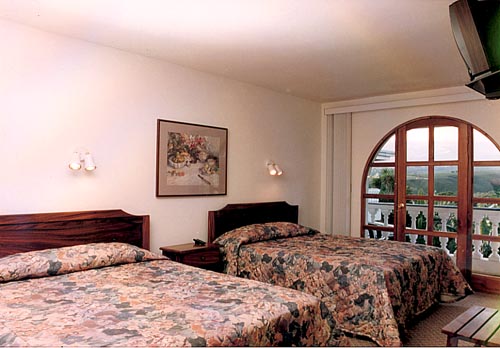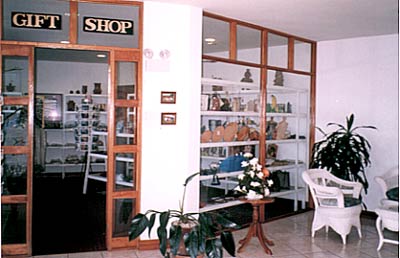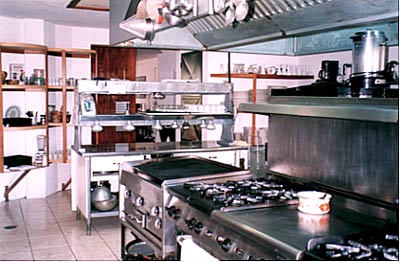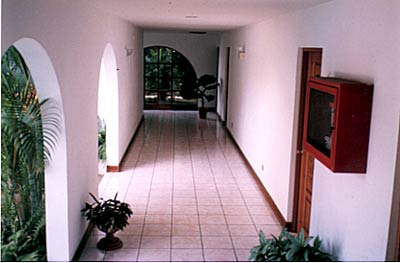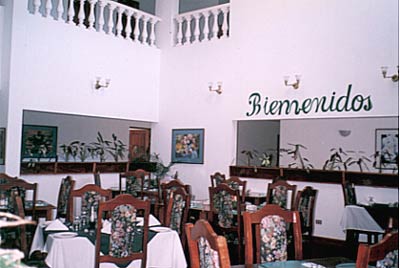 Contact:
Qualified buyers only!

If you are interested, please email us at
mail@orbitcostarica.com
or call Harold (506)-232-2828