Subdivision of 1,200,000 sq. ft. in lot sizes of 6,500 sq. ft. to 53,000 sq.ft
$4,60 per sq.ft. to $2,30 per sq.ft. for large lots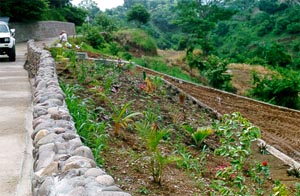 Exclusive mountain top subdivision next to the internationally famous Hotel Villa Caletas above Jaco Beach.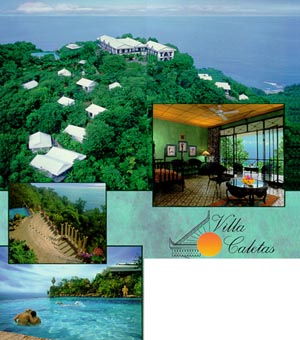 The subdivision has access to the beach by private road.
Stunning views of the ocean and surrounding tropical forest. Compare the low price here to nearby development by Marriot Hotel "Los Sueños". You will be surprised at how much less the price is. 18 hole golf course almost completed. Membership available. Also private membership in yacht club marina.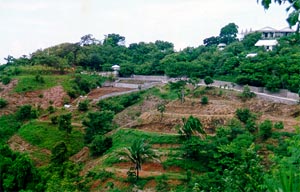 Open to offer to co-own total project by professional developer. Sterwart Title will give title insurance for buyers.
For information please contact:
Phil Sharp
Tel: 011-506-446-5403
Orbit will recommend an english speaking attorney if you do not have an attorney. mail@orbitcostarica.com
Go Back