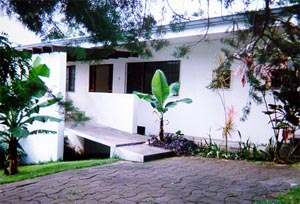 Formerly occupied by Ambassador. This is a huge mansion built to perfection. Living room downstairs is like a hotel ballroom with open atrium to the huge upstairs. Very close to Escazu, near all services.
City: Escazú
Total square feet of land: 14,600 sq. ft.
Total square feet of house: 5,165 sq. ft.
Age of house: 15 years
Number of bedrooms: 5
Number of bathrooms: 4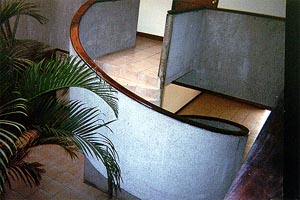 Facilities:
Separate Kitchen (Dishwasher and refrigerator included)
Patio
Enclosed gardens
Separate dining room
Den
Enclosed garage
Near shopping center and hospital
Security guard service
Located in the suburbs.
For information please contact:

Mr. Fred Harter Tel: (506) 267-7139