Best deals in Costa Rica on subdivision houses
Orbit has 2 subdivisions of many different style houses in Cartago and Moravia for prices ranging from $35,000 to $53,000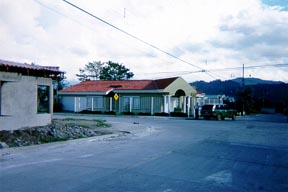 All brand new, 3 bedroom and up with ammenities. From 1000 sq. feet and up.
I have never met yet a english speaking real estate agent that has ever shown these subdivisions because the commisions are not what they are interested in on expensive houses. Almost all agents in this country concentrate in the north american concentrated communities of Escazu and Santa Ana.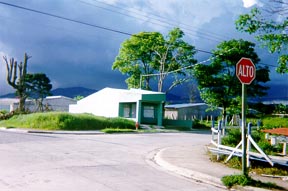 If you are interested in saving money and do not have to live near the US Ambassador´s residence or the American legion then consider contacting us about these areas.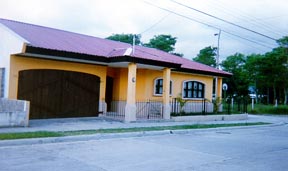 Contact:
E-Mail: mail@orbitcostarica.com