VERY CHARMING HOUSE, NEAR COUNTRY CLUB.
Escazu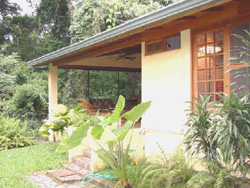 Custom remodeled, fabulous State of the Art kitchen. Secure cul de sac street.
3 Bedrooms & 2 1/2 baths - Beautiful new appliances & handsome cabinetry in the kitchen. Large covered barbecue patio with wet bar and large garden. Sounds of the River are mezmerizing.
530 m2 of land...242 mts2 of house.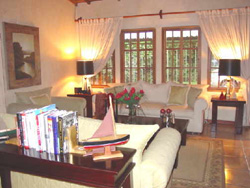 Priced at: $299,000
Custom done, new tiles. 100 mts. from the entrance of the Costa Rica Country Club.
3 Bedrooms & 2 1/2 baths - New appliances in the kitchen.
530 m2 of land and 242 mts2 of floor area
Deck view to the river.
Contact Harold 011-506-8271314