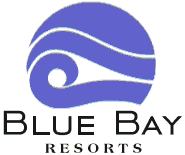 A Toast With Nature
Very Few Resorts...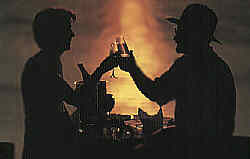 have been so cleverly conceived and strategically located as Malinche Real. The exciting array of attractions available here will provide you with the perfect opportunity to enjoy a perfect vacation.
Malinche Real is located in the Gulf of Papagayo...
in Costa Rica's northwestern province of Guanacaste. Our twin bungalows offer the convenient combination of an elegant, private resort, and an exquisite destination with myriad water sports options.
All 100 spacious rooms are luxuriously appointed and equipped with cable TV, air conditioning, ceiling fans, private telephone, small refrigerator and marble bathrooms with bath tub and hot water ... epitomizing Malinche Real's commitment to the comfort of our guests. In addition, each bungalow has a private terrace offering a magnificaent view of the tranquil, azure waters of the Gulf of Papagayo, a true taste of paradise for beach lovers.
Malinche Real is Favored by History, Climate and Geography...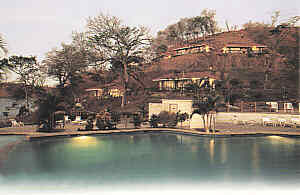 Guests enjoy stable temperatures year round, with a wide variety of water sports always at their disposal. The contrasting composition of the region's topography allows different types of tours, ranging from horseback riding to visits to national parks and active volcanoes.
Excursions to discover the wonders of Guanacaste are easily arranged at Malinche Real's tour center.
Guanacaste's exuberant beauty is another reason to choose Malinche Real as the best resort for enjoying a complete holiday. A sunset cruise aboard a spectacular sailboat combines with a hiking tour through a cactus forest to the perfect hilltop spot to bid the day farewell with a champagne toast and the stunning scenery of Papagayo Gulf extending to the horizon.
As an All-Inclusive Resort...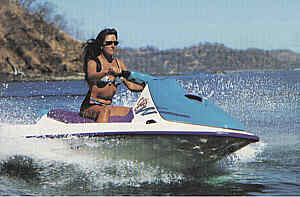 Malinche Real is indeed a suitable option for an unforgettable holiday in Costa Rica. Spectacular swimming pools in the main entertainment area and an additional pool near our state-of-the-art spa create a unique option for recreation and fitness. Therapeutic massage is also available with a well-trained fitness expert.
The Food and Beverage Department...
is comprised of the casual restaurant La Fonda, the pool-side La Cascada bar serving drinks and refreshments, and the gourmet El Trapiche restaurant, which truly pays homage to the best of national and international cuisine. Guanacaste's culture and tradition mingle perfectly here, where history is captured in the beautifully preserved antiques on display.
Our Chefs supervise daily breakfast and lunch buffets at La Fonda, where exquisite choices are always featured. El Trapiche is open every evening for dinner with a la carte service or, if you prefer something less formal, La Fonda will also feature a buffet combining dishes of Costa Rican cuisine with international gourmet selections. The art of dining is a feast artfully prepared at Malinche Real, and one of our most distinguished assets.
When Thinking About the Perfect Vacation...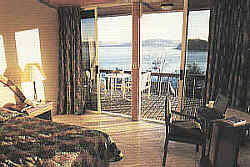 the combination of a comfortable resort and a spectacular destination always prevails. Malinche Real, in the heart of Guanacaste, fulfills both requisites and goes beyond expectations with its magnificent gourmet service and the broad smile of a courteous, well-trained staff committed to pleasing our guests.
Malinche Real is only twelve miles from the international airport in Liberia, Guanacaste, and has access to the main tourist attractions in the area.
Rates
Room Type

Dec 19 to
Jan 4

Jan 5 to
Jan 31

Feb 1 to
Apr 9

Apr 10 to
Jun 30

Jul 1 to
Aug 31

Sep 1 to
Dec 23

Single

$ 185

$ 150

$ 165

$ 130

$ 140

$ 125

Double

$ 150

$ 115

$ 130

$ 95

$ 105

$ 90

Triple

$ 140

$ 105

$ 120

$ 85

$ 95

$ 80

Kids

$ 70

$ 55

$ 55

$ 45

$ 45

$ 45
---
[Home]
[Guanacaste Hotels]
---